Coding Summer Camps
With summer in full swing, parents are actively seeking engaging and educational summer camps for their children. In today's digital age, coding skills have become increasingly vital, and providing kids with the chance to explore programming is more important than ever. Juniotech Kids Academy is thrilled to offer exceptional online coding summer camps designed to foster young minds and equip them with essential skills for the future. Join us this summer to witness your child's creativity and problem-solving abilities flourish, while also preparing them for university applications with our unique competitive curriculum.
Why Choose Juniotech Kids Academy's Coding Summer Camps?
Quality Online Learning Experience:
At Juniotech Kids Academy, we understand the need for a safe and flexible learning environment. Our coding summer camps are conducted entirely online via Zoom, allowing your child to participate from the comfort of their home. Our experienced instructors deliver engaging and interactive sessions, employing innovative teaching methods that keep students motivated and excited about coding.
Expert Instructors: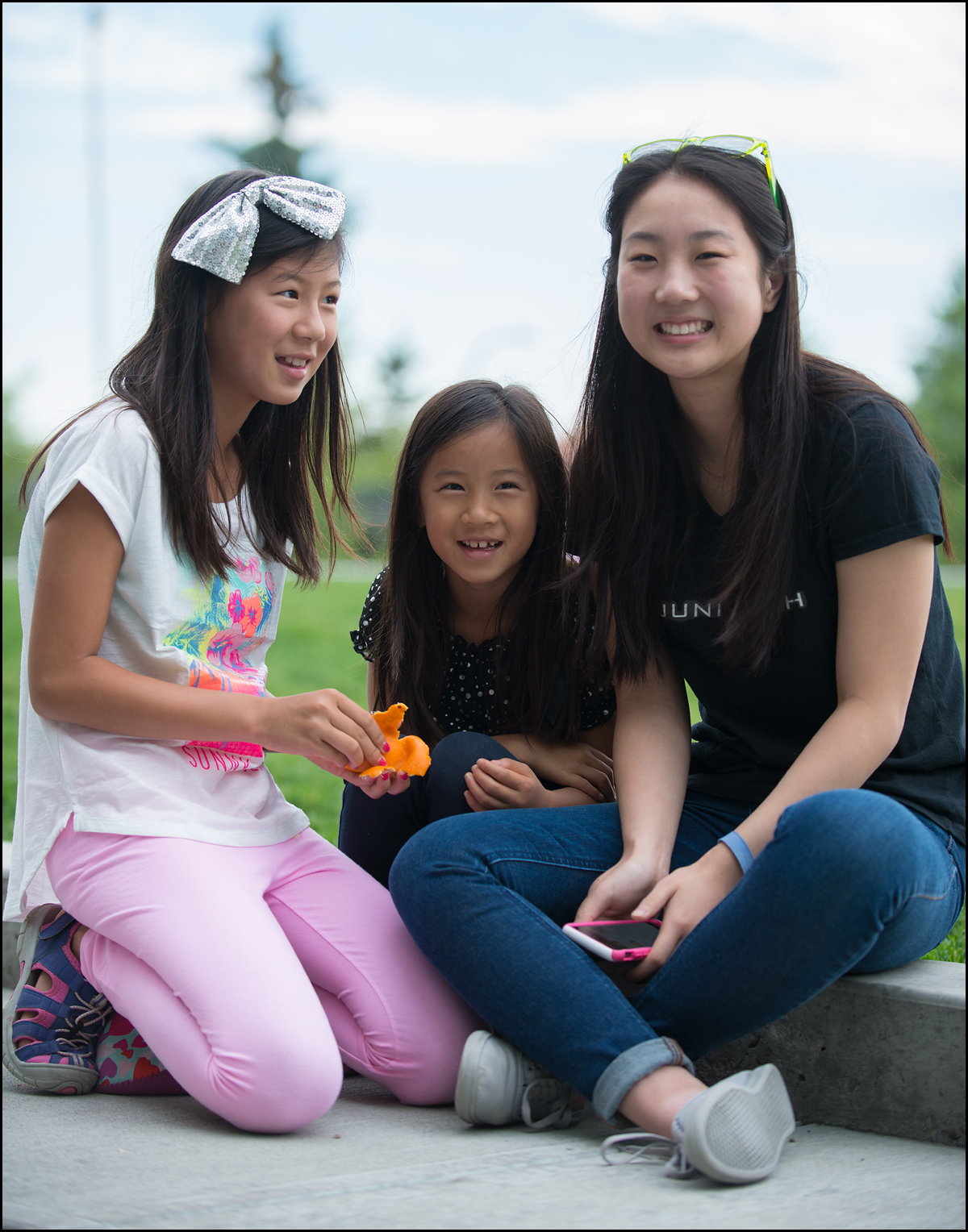 Our highly skilled instructors are passionate about teaching and possess extensive experience working with young learners. They have a deep understanding of coding concepts and know how to present them in a fun and accessible manner. Whether your child is a beginner or has prior coding experience, our instructors will guide them on an exciting learning journey tailored to their skill level.
Unique Competitive Curriculum: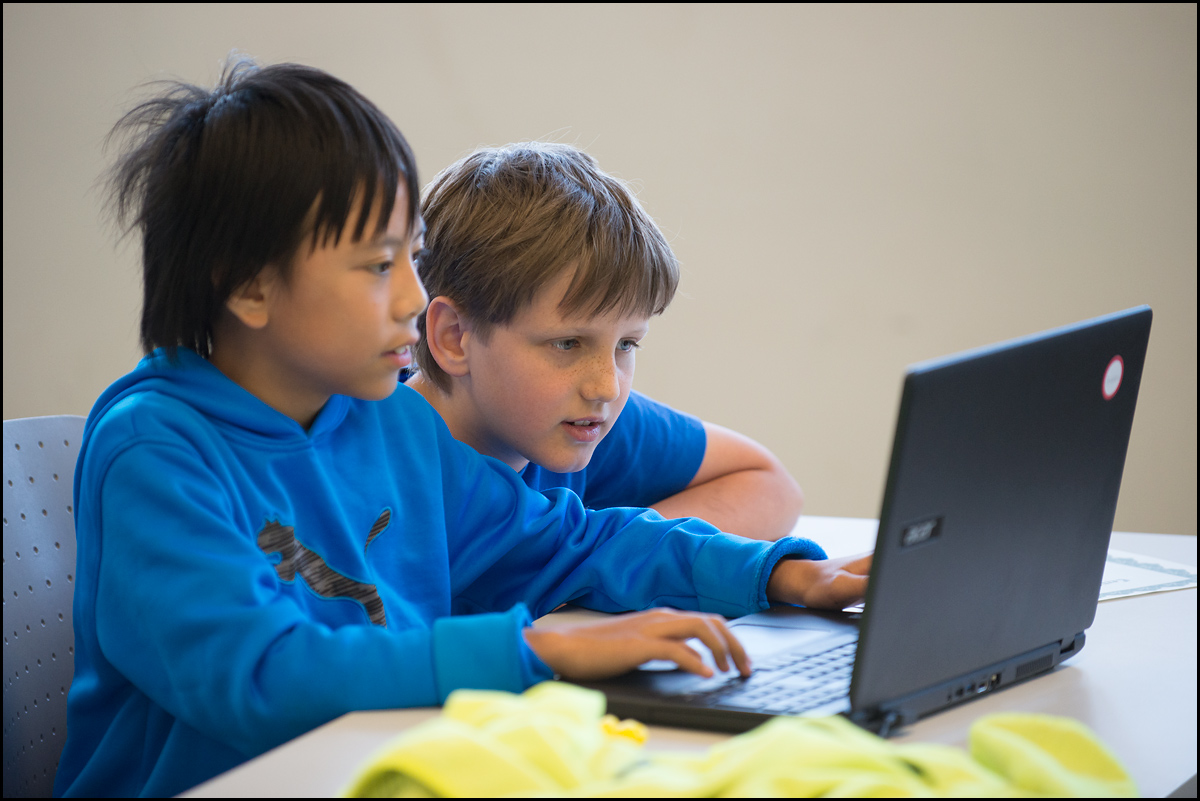 Juniotech Kids Academy stands out from the crowd by offering a unique competitive curriculum designed to prepare students for university applications. Our coding summer camps go beyond the basics, focusing on advanced concepts and projects that challenge students and enhance their problem-solving abilities. By participating in our camps, your child will develop the skills and portfolio necessary to showcase their coding expertise and stand out in future university applications.
Beginner Programs in Python: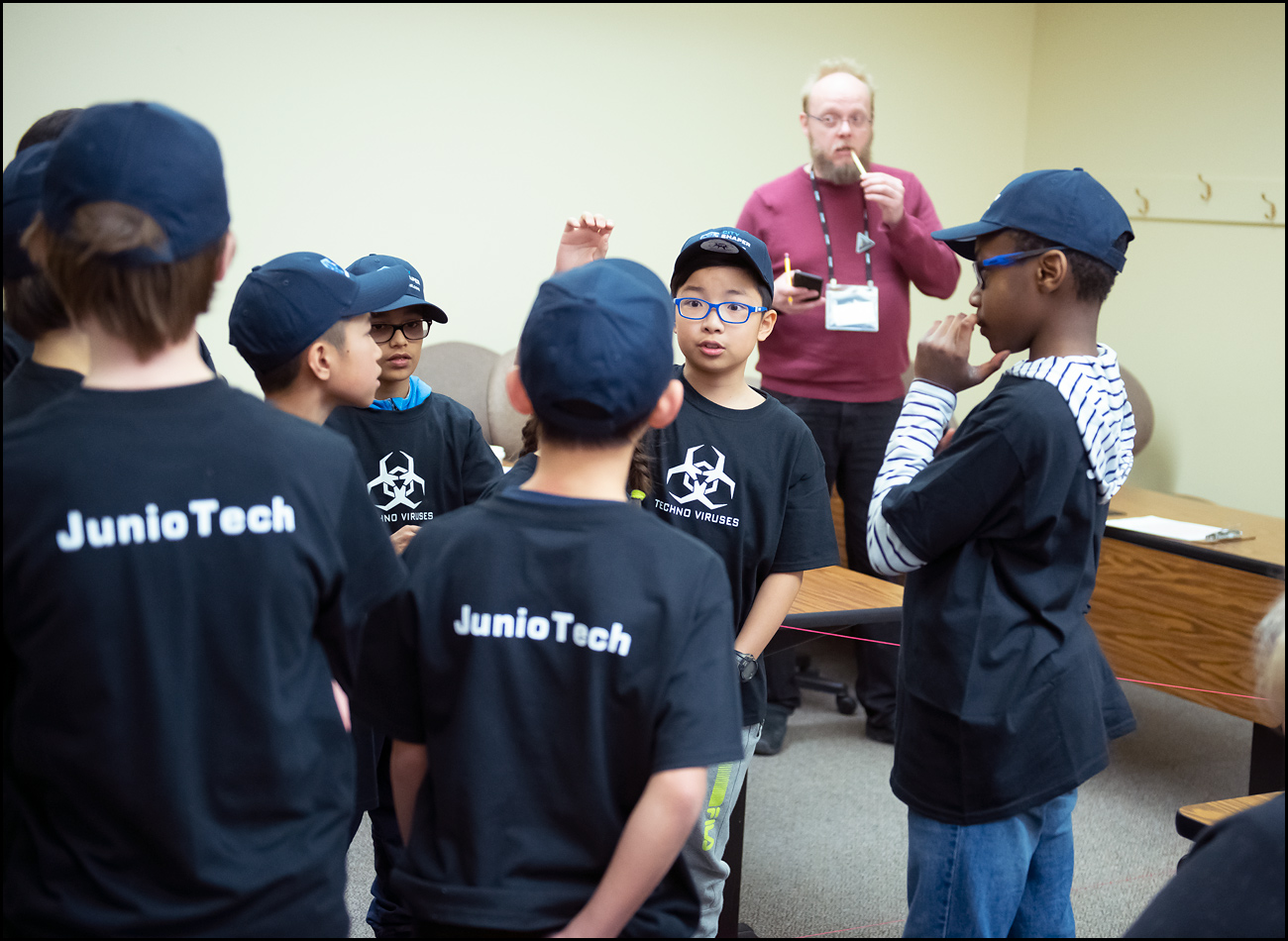 In addition to our competitive curriculum, we also offer beginner programs specifically designed to introduce kids to coding using Python. Python is a versatile and widely-used programming language known for its simplicity and readability. Our beginner programs provide a solid foundation for young learners, equipping them with essential coding skills and sparking their interest in further exploration.
Structured Curriculum and Engaging Projects: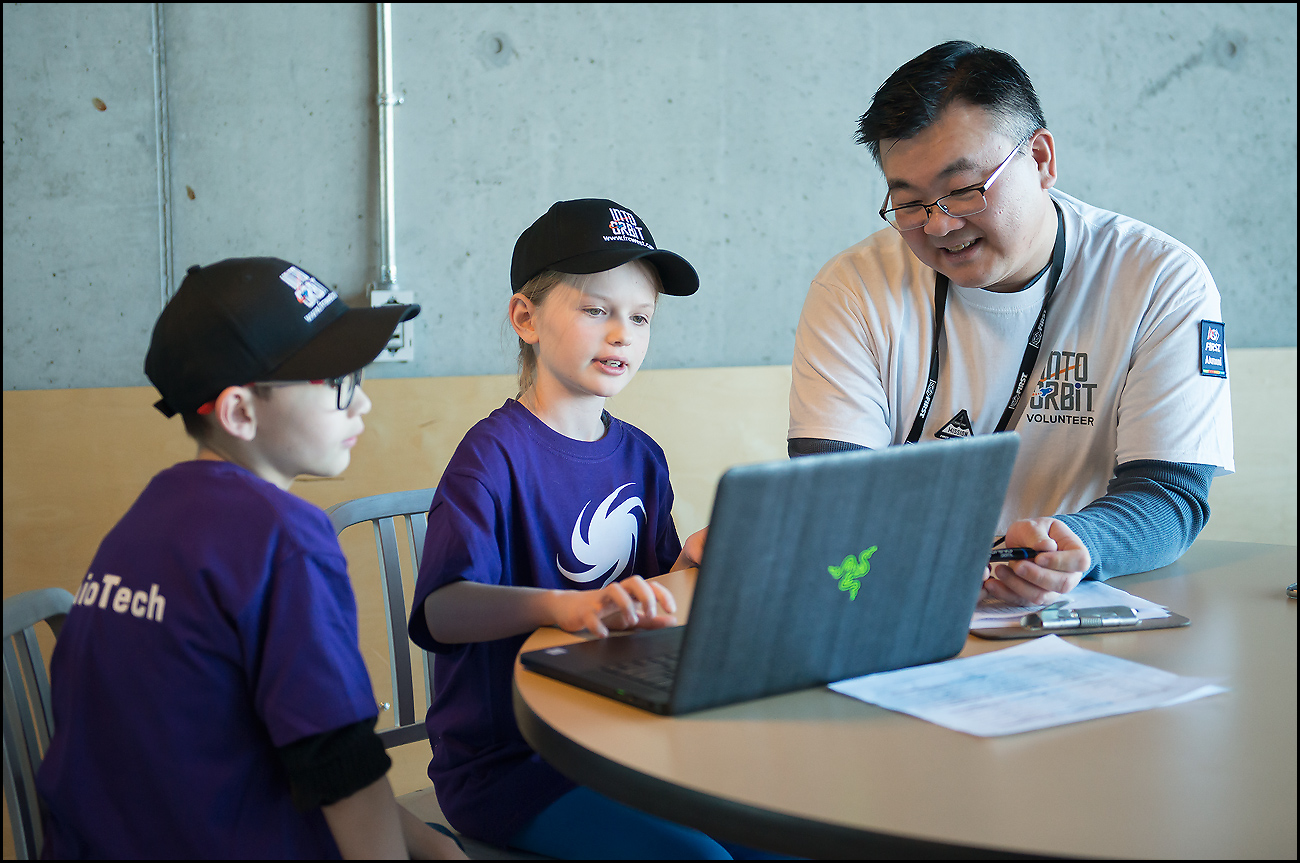 Our coding summer camps follow a structured curriculum that gradually builds coding proficiency while fostering critical thinking. We offer various levels and courses, ensuring students can progress at their own pace. Through hands-on projects and activities, participants will apply their coding skills to real-world challenges, encouraging collaboration, creativity, and practical experience in a range of coding disciplines.
Emphasis on Individual Growth: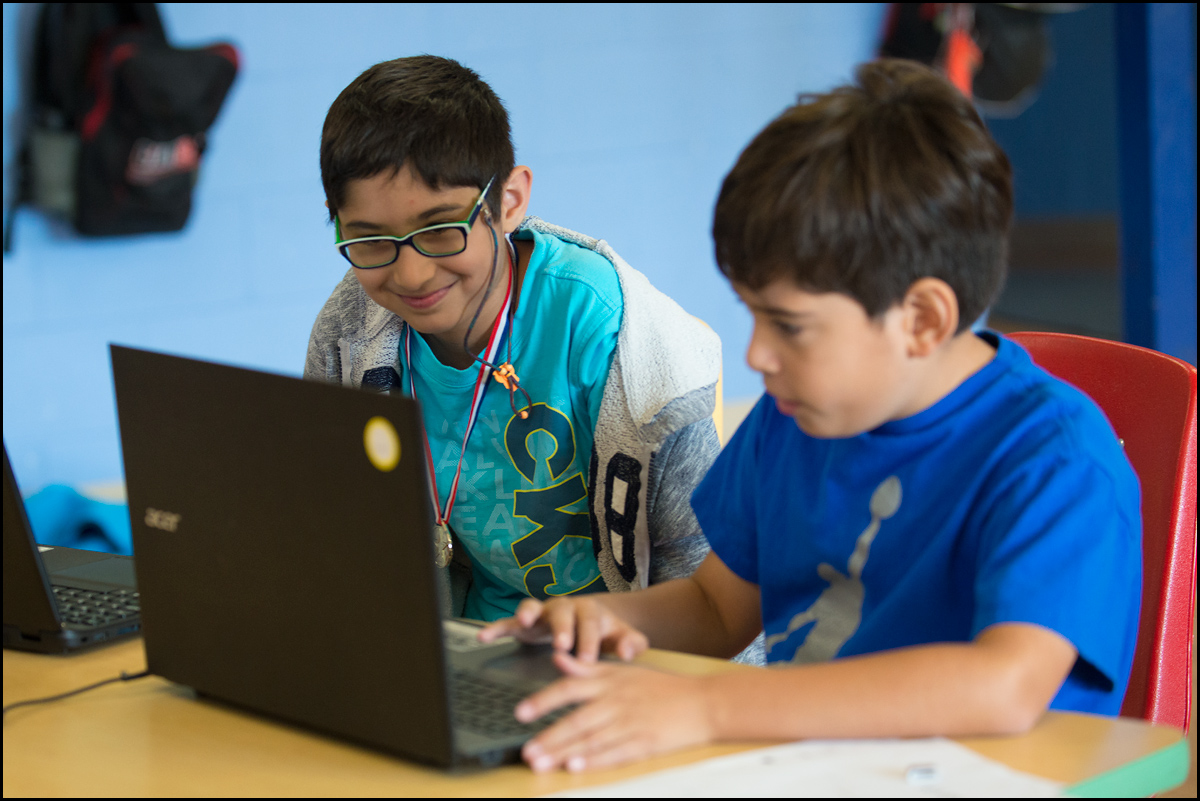 At Juniotech Kids Academy, we believe in the unique talents and learning styles of each child. Our small class sizes enable us to provide personalized attention and support, fostering individual growth. Whether your child needs extra guidance or wishes to explore advanced topics, our instructors are committed to tailoring the learning experience to meet their specific needs.
Accessible and Affordable: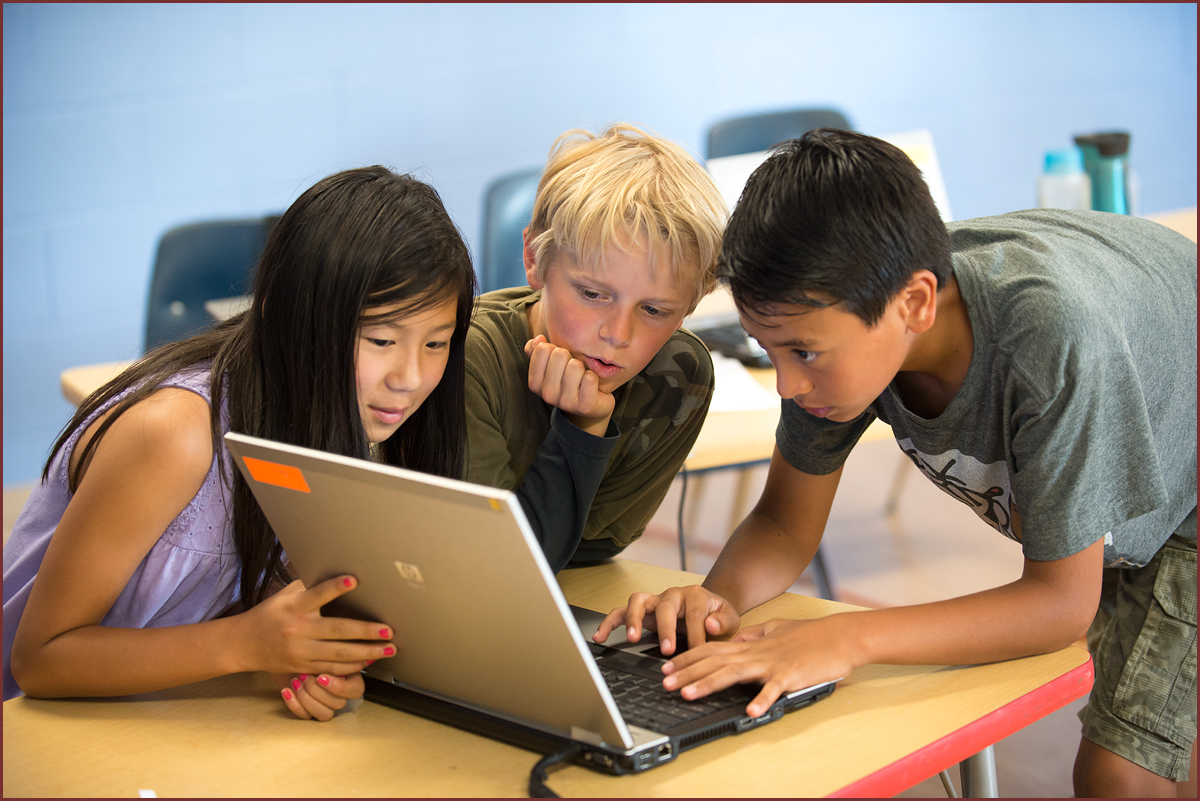 We understand the importance of accessibility and affordability in quality education. Juniotech Kids Academy's coding summer camps offer competitive pricing options, ensuring that families from diverse backgrounds can benefit from our programs. We believe that every child should have the opportunity to learn to code and unleash their potential without financial barriers.
Try our Coding Summer Camps
This summer, give your child a head start in the digital world while preparing them for future university applications by enrolling them in Juniotech Kids Academy's online coding summer camps. With expert instructors, our unique competitive curriculum, and flexible online learning, your child will develop essential coding skills, enhance their problem-solving abilities, and stand out among their peers. Don't miss this opportunity to empower your child with the tools they need for a successful future. Secure your child's spot today by visiting our website to learn more about our coding summer camps and register them for an unforgettable summer learning